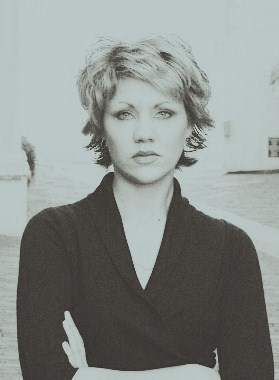 Tanya Vece is an author who has been an honoree attendee to The International Press Awards.
Unorthodox, eccentric and underground are just a few words to describe her. She has gained an occult like following for her online magazine, The Horse Chronicles. Tanya has been credentialed by CNN, Dior, Silver Lining / Silver Lake, Magic, The House of Blues, The Hard Rock Hotel in Las Vegas, and has interviewed several artists, comedians, and musicians during her career as an independent writer.
In August of 2008 she will release her first traditional book (following in the style of Charles Lutwidge Dodgson). Itch, Love stories about Heroin will debut based off of the last five years of Layne Staley's life.